"I would rather own little & see the world, than own the world & see little of it.."
I believe the greatest, most educational, mind opening experience is to travel.
Nothing opens your mind like exploring new culture & new worlds. Nothing makes you appreciate your life & give you perspective like seeing first hand how the rest of the world live day to day. You get to experience incredible things you would never otherwise get to experience, see amazing and beautiful things that you may never see again, meet beautiful and inspiring people that are literately living lives you could only imagine in your wildest dreams.
Travel expands our awareness and introduces us to greater diversity.  It connects us to other cultures and people. It invites the opportunity to get lost and face one's fears of the unknown.
We live in an age where it is possible to fly to any place our hearts desire. Take advantage of that whist you have the chance, don't let life slip you by without having seen any of what our beautiful Earth has to offer.
"I always wonder why birds stay in the same place when they can fly anywhere on Earth.. and then I ask myself the same question" -Harun Yahya
I have been fortunate enough to travel to many beautiful places around the globe, but it's only a drop in the ocean in comparison to all the places I want to experience.
"I haven't been everywhere yet – but it's on my list" – Susan Sontug
Sequoia National Park, USA
---
Yosemite National Park, USA
---
 Venice Beach, USA
---
Morocco, North Africa
---
Spain
---
⠀⠀⠀⠀⠀⠀⠀⠀⠀
Rome, Italy
---
Pisa, Italy
⠀⠀⠀⠀⠀⠀⠀⠀⠀⠀⠀⠀⠀⠀⠀⠀⠀⠀
---
 ⠀⠀⠀⠀⠀⠀⠀⠀⠀
Singapore
⠀⠀⠀⠀⠀⠀⠀⠀⠀
⠀⠀⠀⠀⠀⠀⠀⠀⠀
---
Los Angeles, USA
---
Las Vegas, USA
---
The Grand Canyon, USA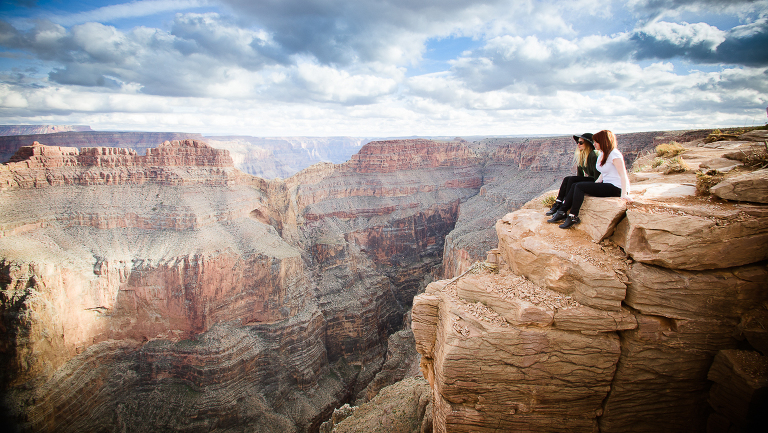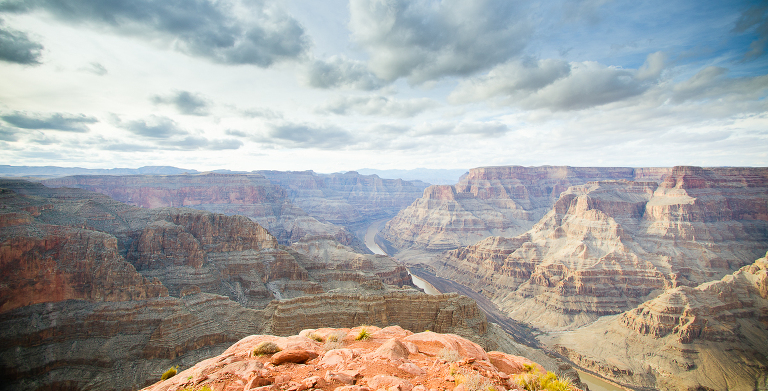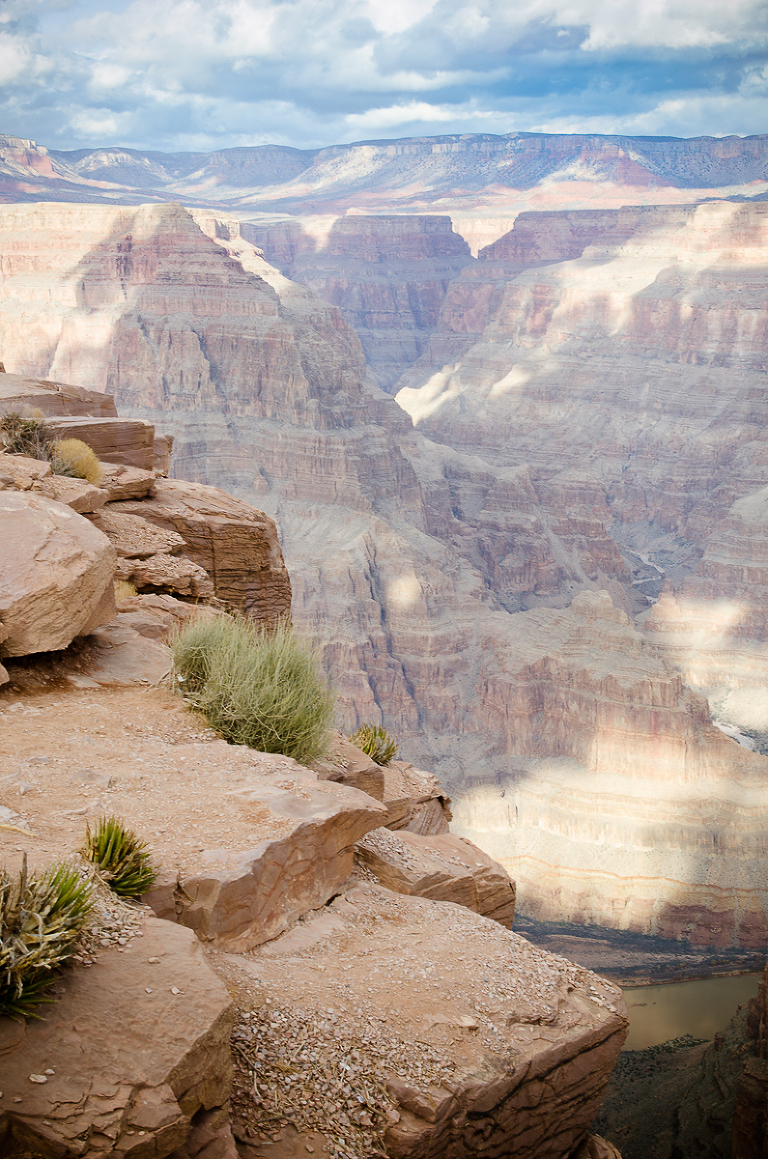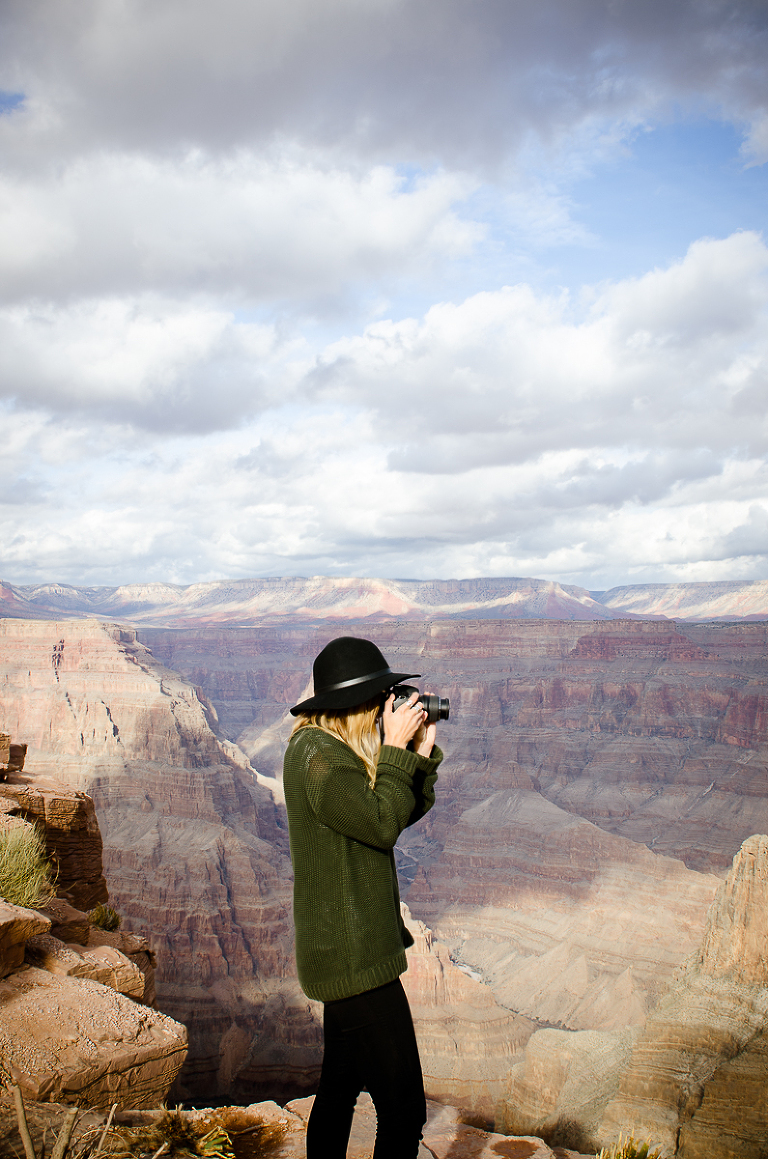 ---
Cancun, Mexico
---
 Playa Del Carmen, Mexico
---
Mexico City, Mexico
---
Puerto Vallarta, Mexico