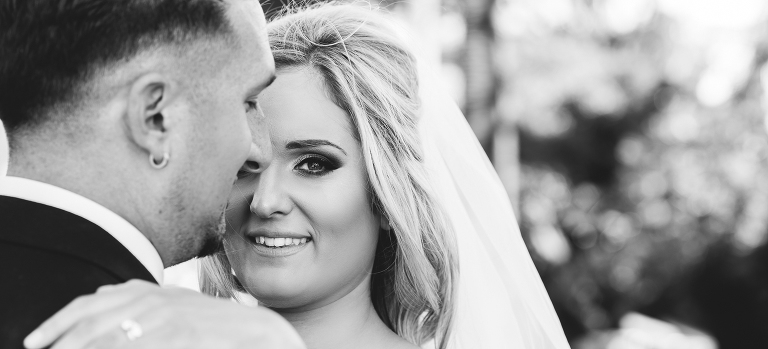 We would love to feature your beautiful wedding day on our blog!
Please fill in the following questionnaire with all your wedding details so we can link and credit all the appropriate people that contributed to your big day. If you know website links, please provide them where possible!
If any questions are not relevant to you or you're not sure how to answer, no worries, just skip to the next one!