Last week I received my brand spankin' new Nikon D810.. Finally making the decision to upgrade to a full frame
(I guess you can say I'm the real deal now :P)..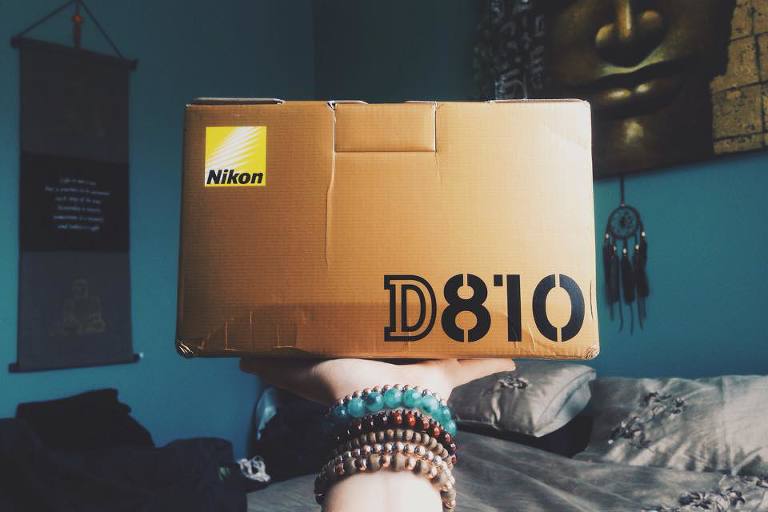 I quickly took it out for a test on Mentone pier… (or lack of pier?) I have been waiting for the right time to go and shoot here.. and I guess a new camera is a better time than ever right?
Here are the results.. :)