Ceremony + Reception // Vue On Halcyon
Hair Stylist // Verona Hairdressing
Florals + Hair Piece // Melinda Blythe – Weddings Flowers
Makeup Artistry // Stephanie Miller Makeup Artistry + Makeup by Kimmy Duong
Wedding Dress // Designed by Rue de Seine  – Purchased from The bridal Atelier
Grooms Attire // YD
Bridesmaids Dress // Zimmermann
Cake // Madie Gostin – Mad About Cakes
Music + Entertainment // Baker Boys Band
Any funny stories from the lead up to the wedding?
Finding a makeup artist took longer and more effort than any other part of the wedding. It was a wild ride and funny to look back on now but at the time it was super stressful for myself and one of my bridesmaids. We literally spent days at work sending each other make up artists back and forth and then finding out they were booked because my wedding was on Derby day and I didn't realise until almost every decent make up artist was booked. Then we finally found a good one, I had a trial and it was all good, then 5 days before the wedding she cancelled! We scambled to find a makeup artists on that day and after lots of phone calls, begginng and some really generous help from the team at Katie Winkler Makeup and a friend from my work, we foudn two amazing makeup artists and in the end the makeup was as great as I could ever hope for!
What was your favourite detail from the day day?
I loved the favours. We made our own olive oil bottles tied with rosemary. When I say "we" I mean our parents. They spend hours sterilising, pouring and then tying the bottles.
Favourite moment from the day?
Definitely saying our vowels. It was so special to be able to put all of those things down on paper and say them out loud. We are pretty private people so it was a bit scary to do but really made the day for me.
What does marriage mean to you?
Just doing life together, in all aspects – good and bad, whatever! Going through it all together, loving and supporting eachother through all of those things.
Any funny stories from the day?
I had a tantrum over the signage being in a frame that I hadn't seen and freaking out that it would look horrible. Not my finest moment,it was defintiely just the stress of the day! Once I realised how stupid I sounded I just stopped and we had a bit of a laugh. But I managed to keep it cool for the entire year of planning the wedding up until then. You're allowed one bridezilla moment, right?! ;)
Any advice for other couples planning a wedding?
It may not be for everyone but I really enjoyed planning the wedding with my partner and a few of my closest friends. While you don't want input from every Tom, Dick and Harry (because believe me, everyone puts in their 2 cents and knows a vendor for literally everything!). I have seen some brides do it all on their own but I just felt so much more supported having a few close people completely on board with the theme, knowing the vendors and what I would want. It meant that I could relax a lot more on the day and it wasn't all up to me to control every last detail, because we were all on the same page! Definitely get the groom invovled in the planning, it is both of your wedding afterall and 2 pairs of hands is better than one.
Anything you are really glad you did? Or wish you didn't do?
Really glad I had Tahnee as my photographer because the day has been captured so beautifuly just as I remember it.
Any words about having Tahnee as your photographer?
Tahnee was an amazing photographer. I had an idea of what I wanted in my head. I had seen so many wedding potos over the years and I felt they all looked the same. I wanted someone who was going to capture the essence of the day, and all of the little moments that made it so special, so that when I look back on the photos it feels like its taking me back to those moments. I didn't want it to be all posed portraits of everyone that was there, I wanted to see everyone interacting and having a great time. When I saw Tanee's dicumentary style photography on her website I knew she was the perfect fit for my wedding. She really listened to what we wanted but she very much has her own strong handwriting in the photos, you know it is something special. It was great to have a plan but on the day, but Tahnee was always willling to change things up if a cool idea struck her. It was really fun to experiment with different shots and we got some of the best shots I have seen of us and everyone who was there. I was so happy with the photos and have had sendless comments from people raving about the photography.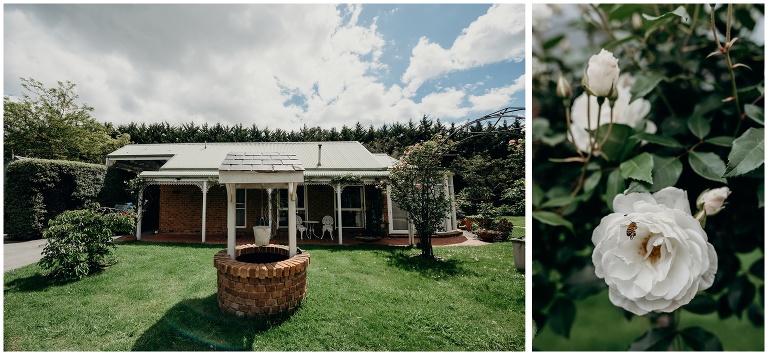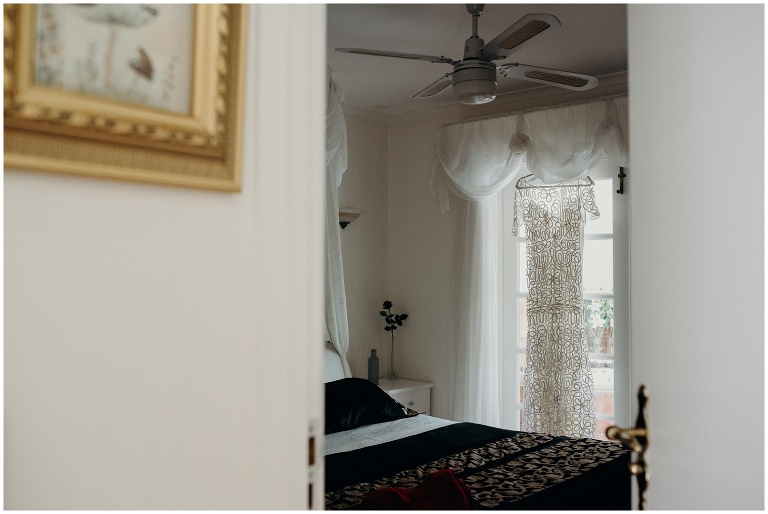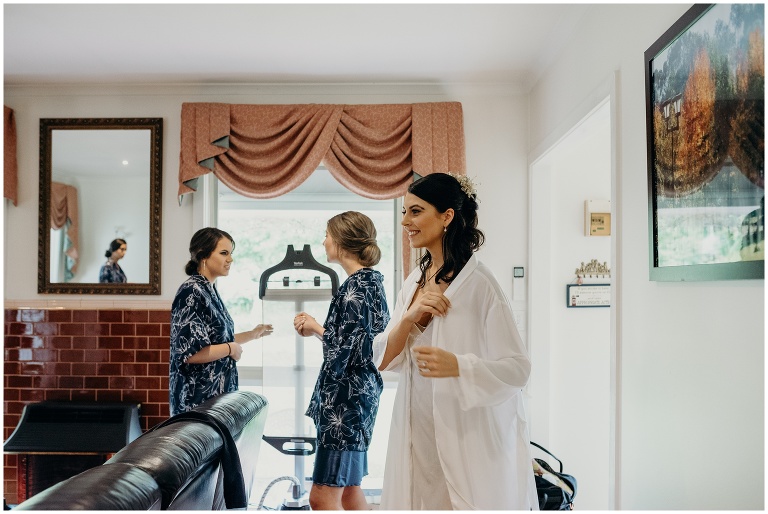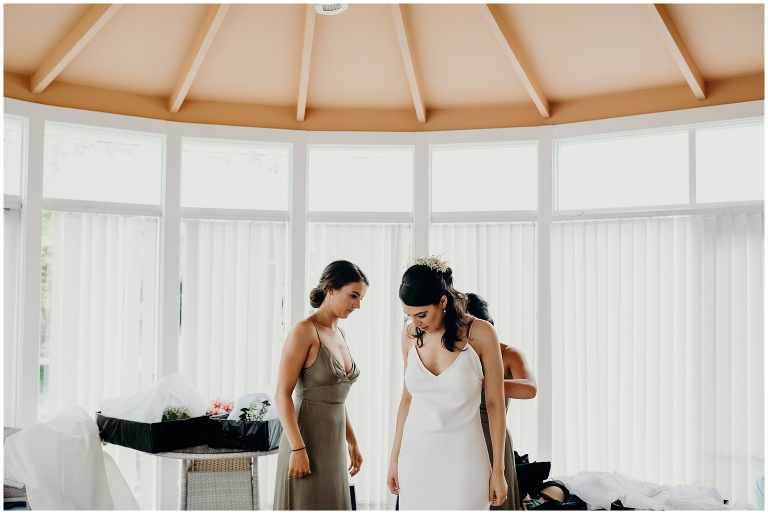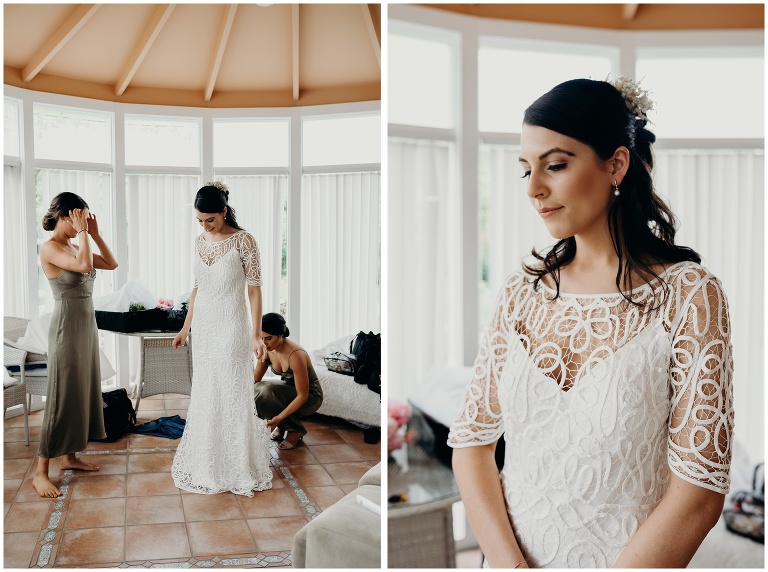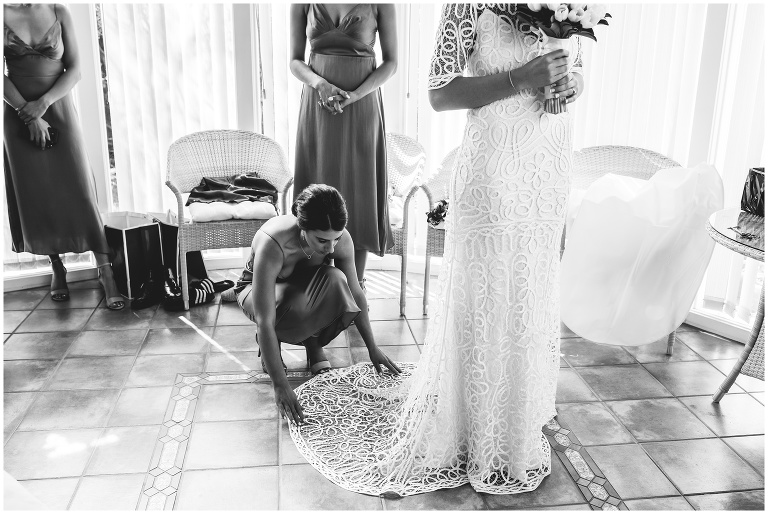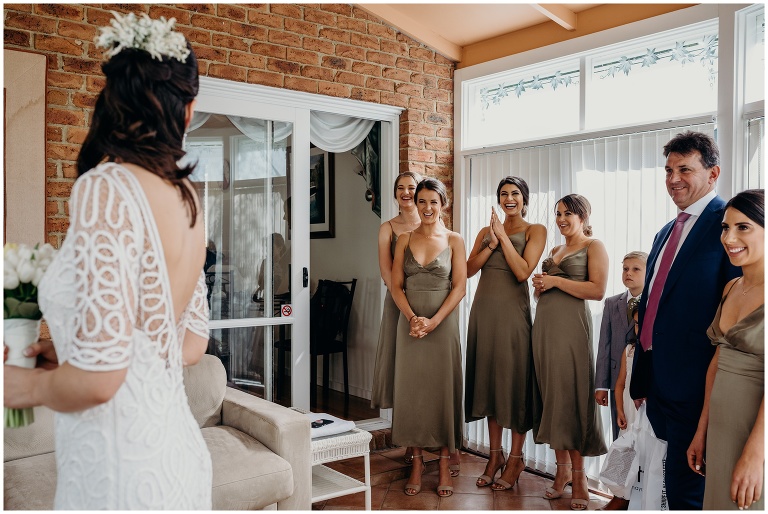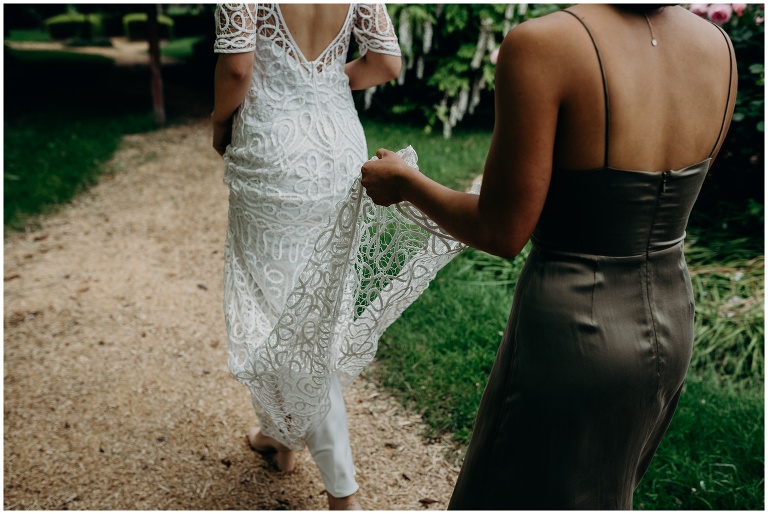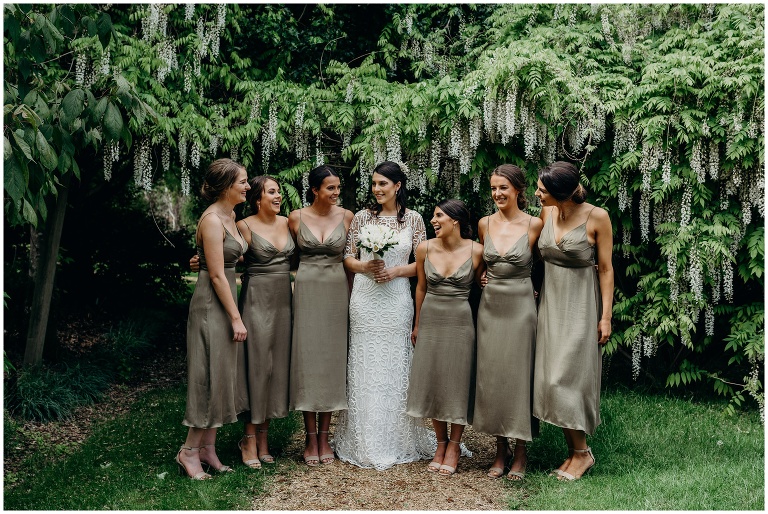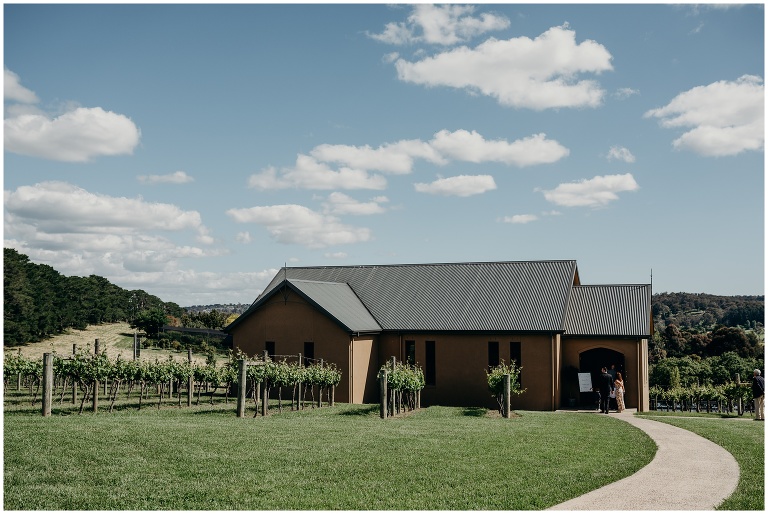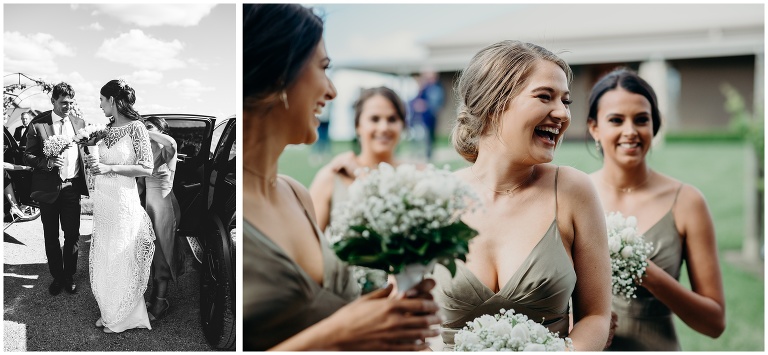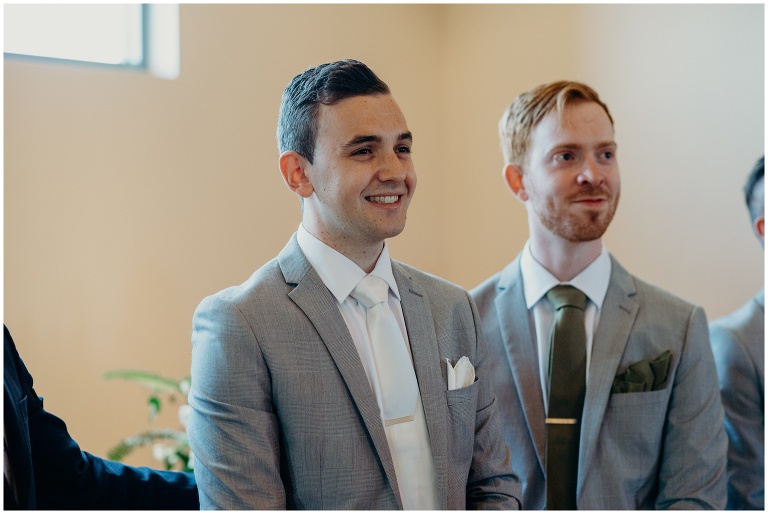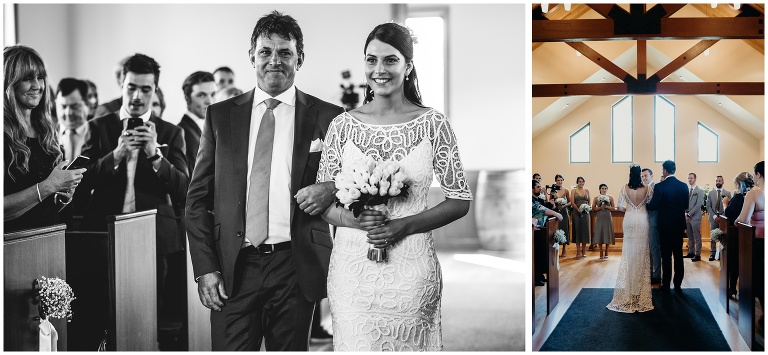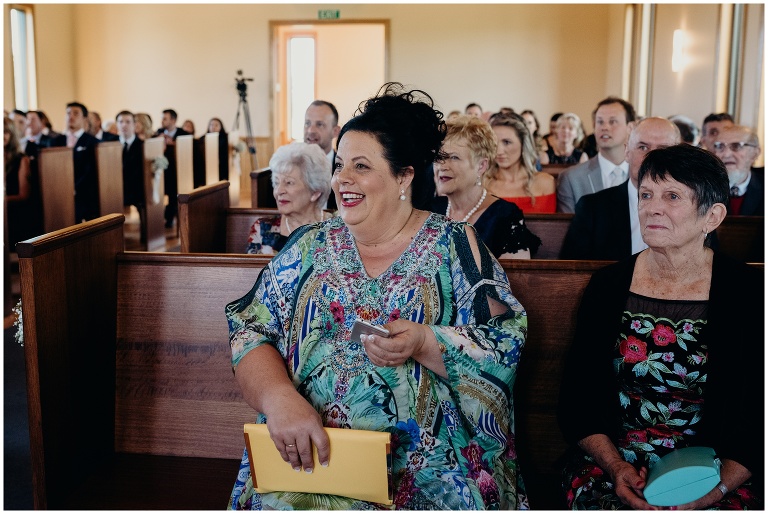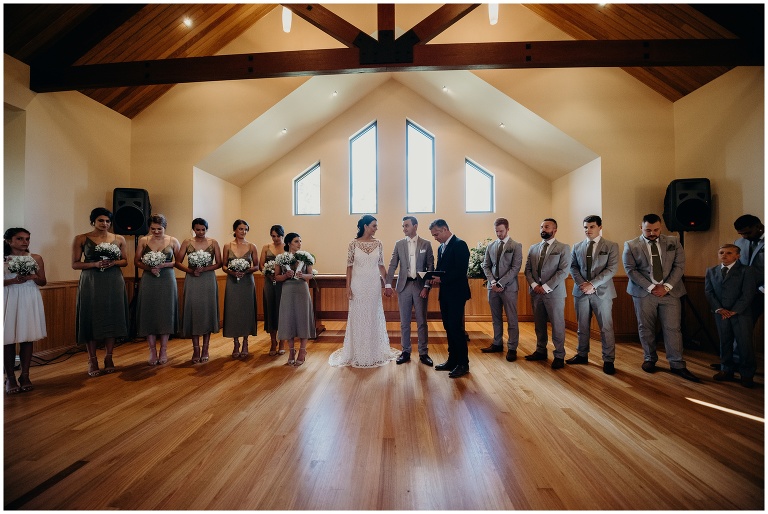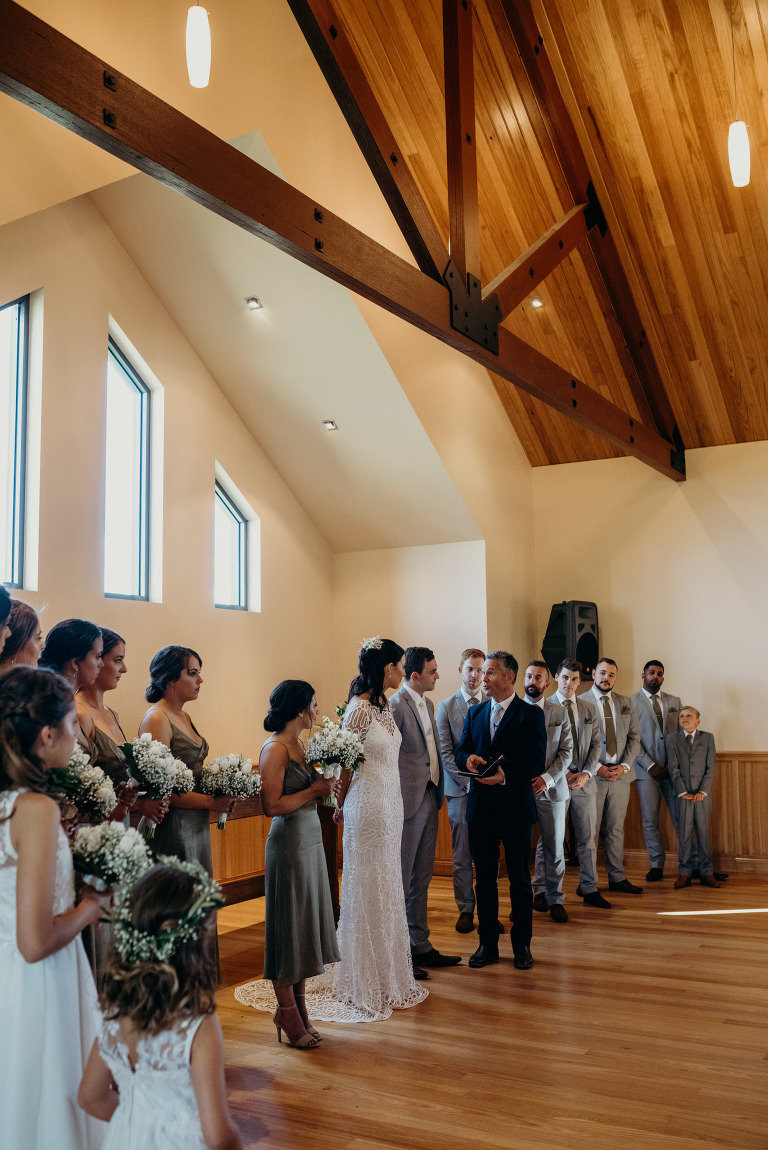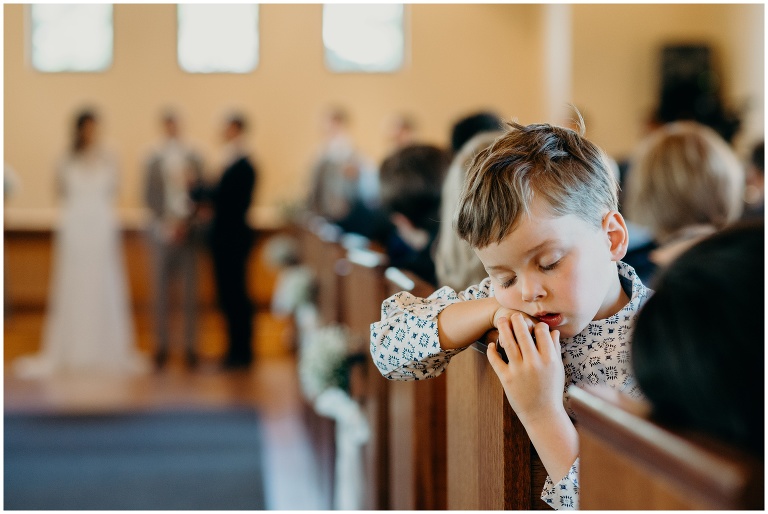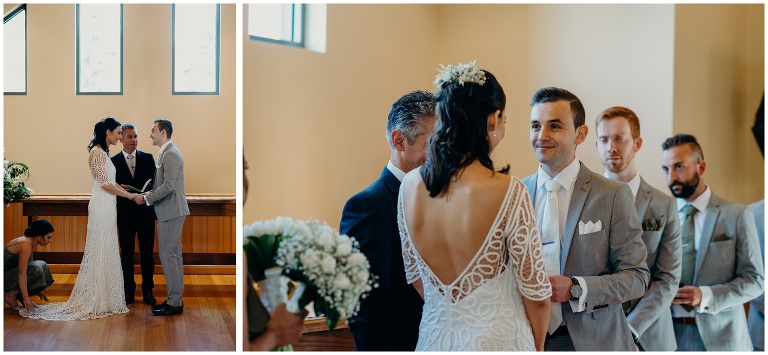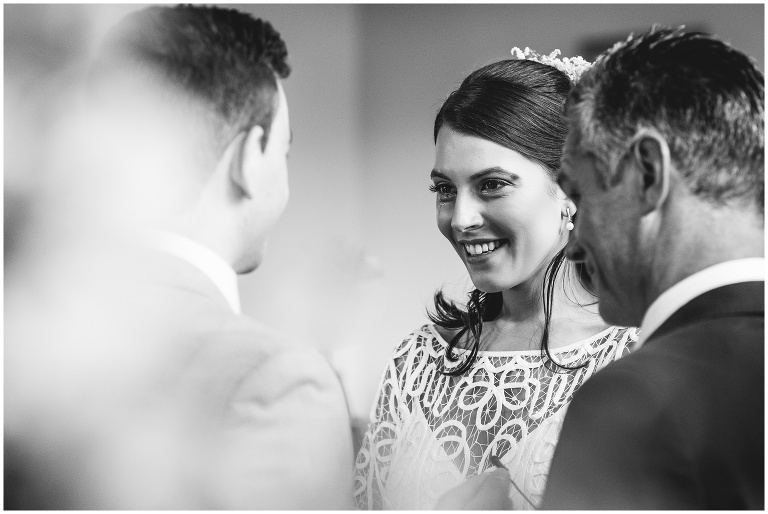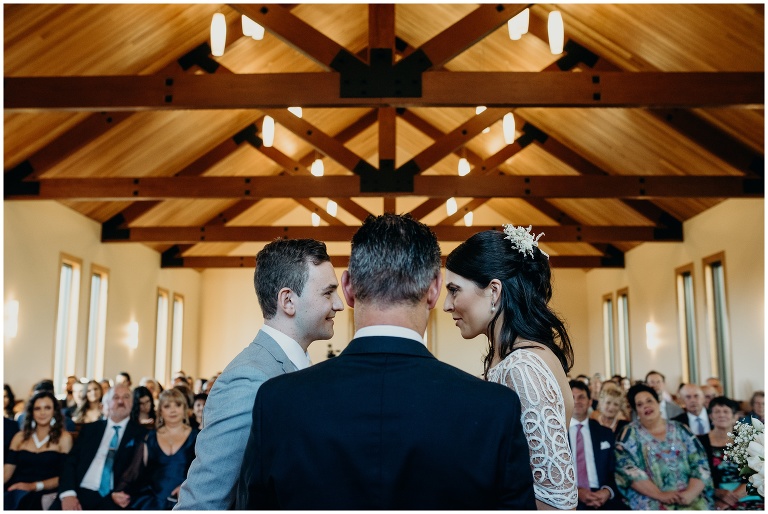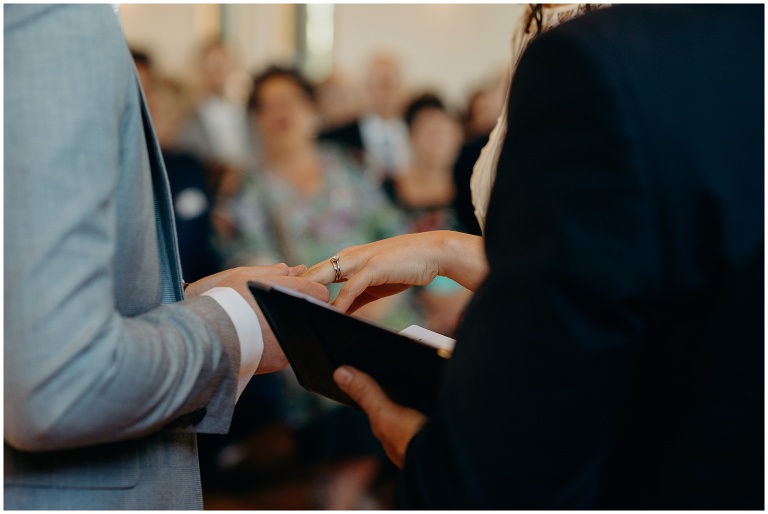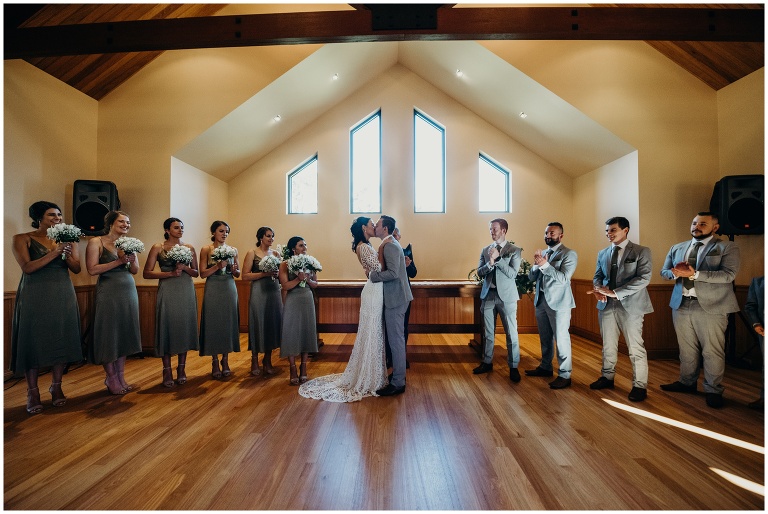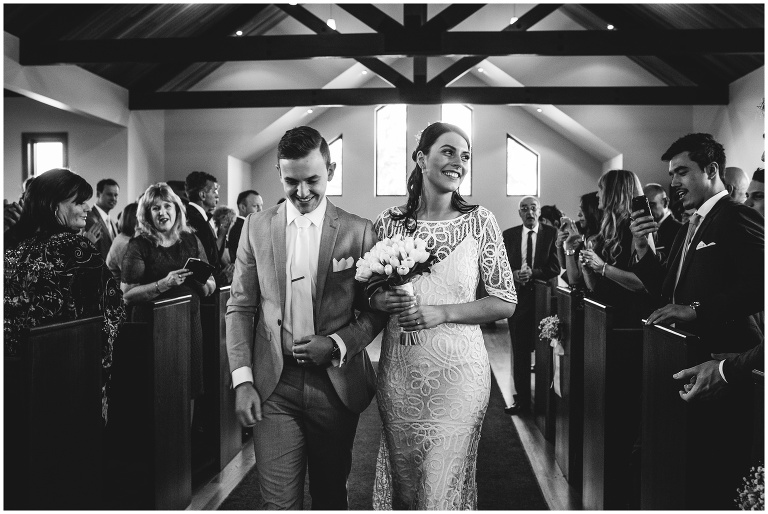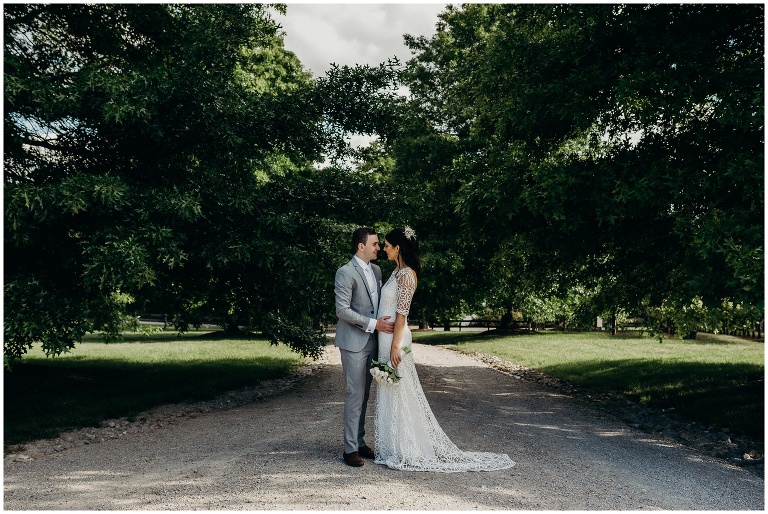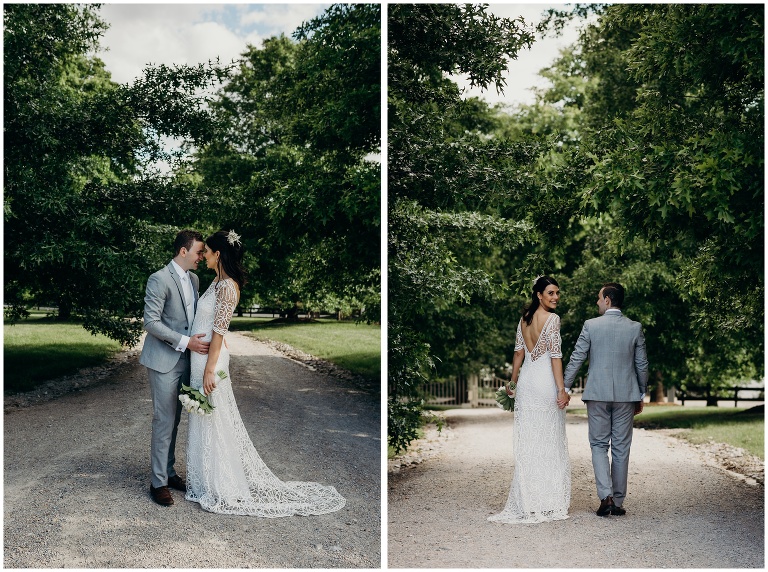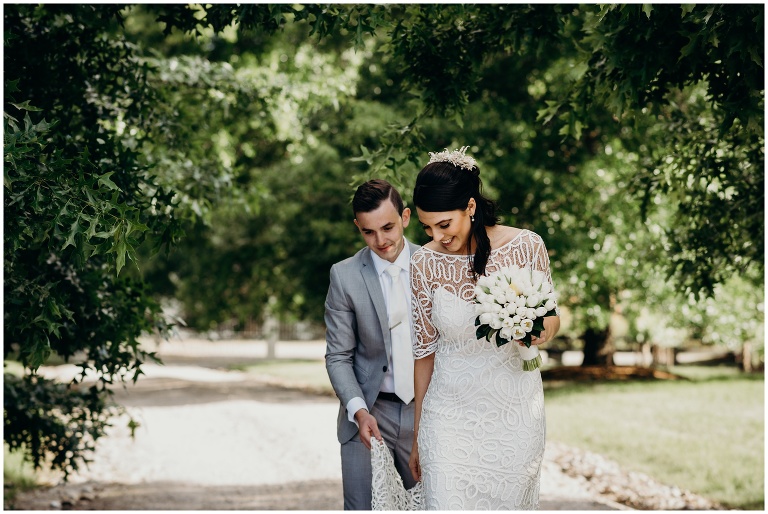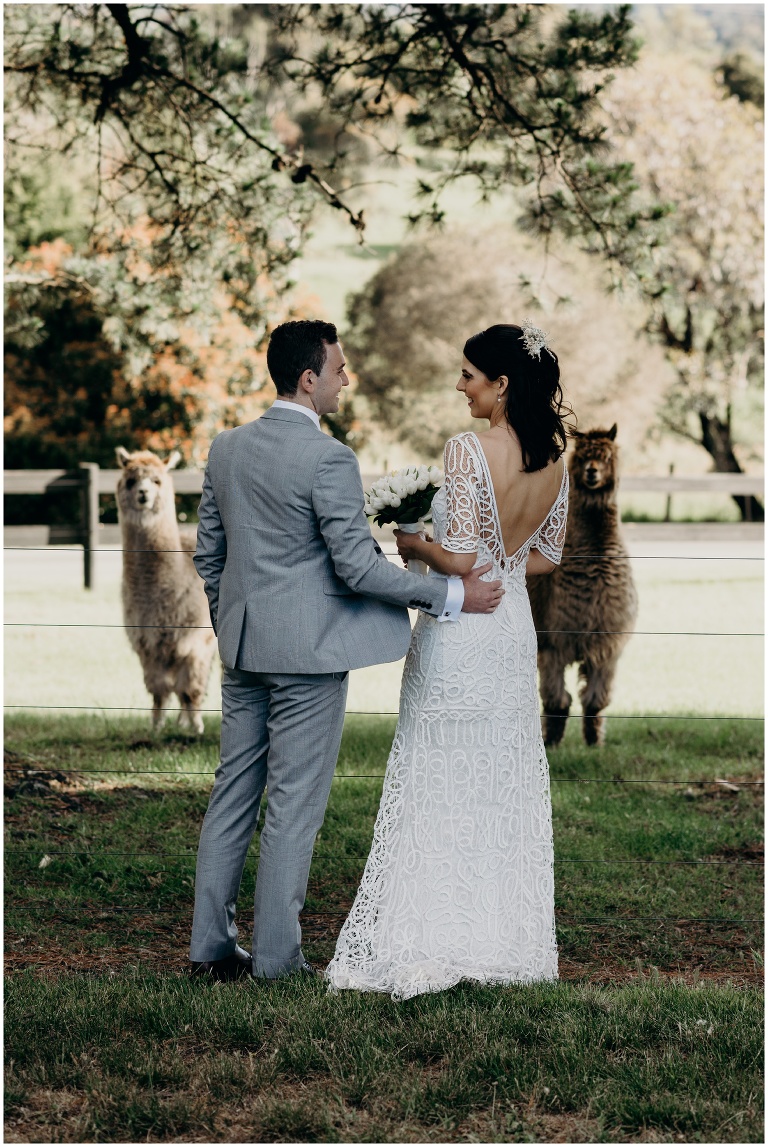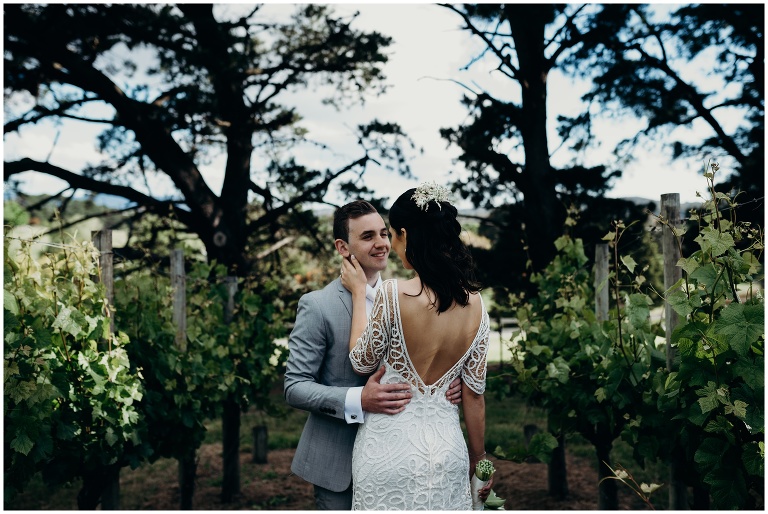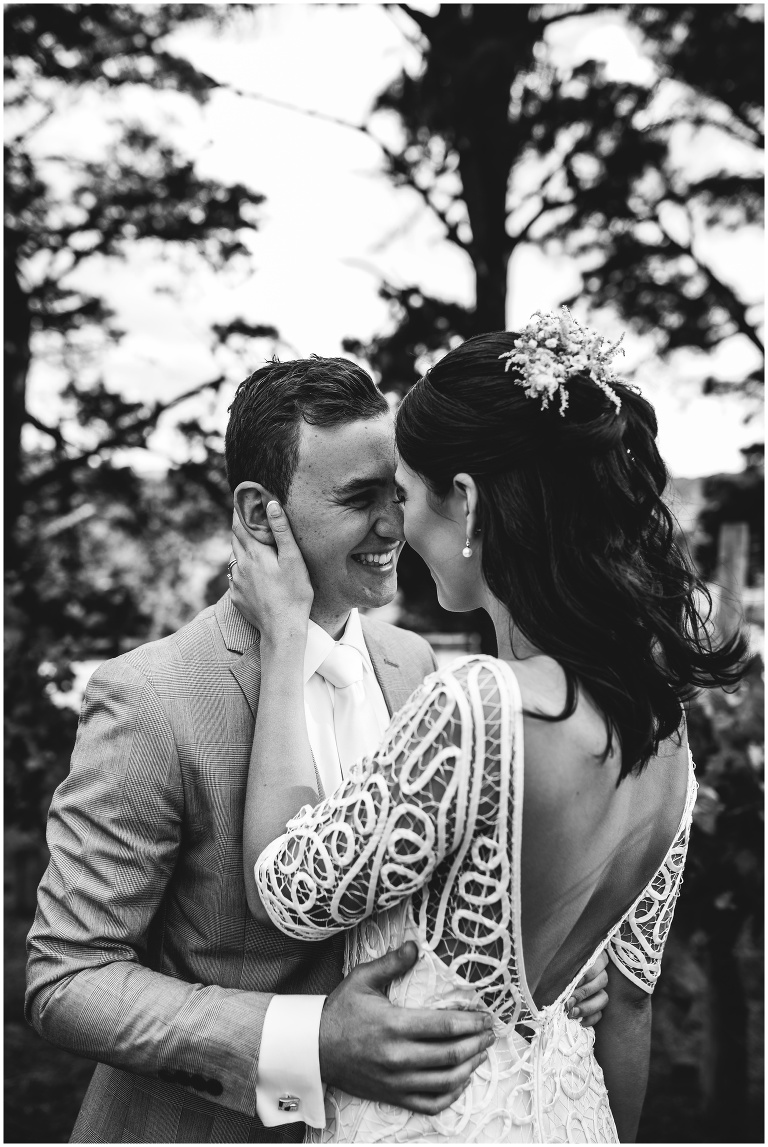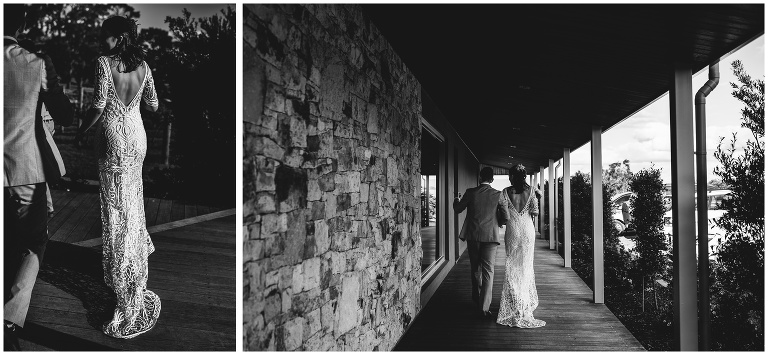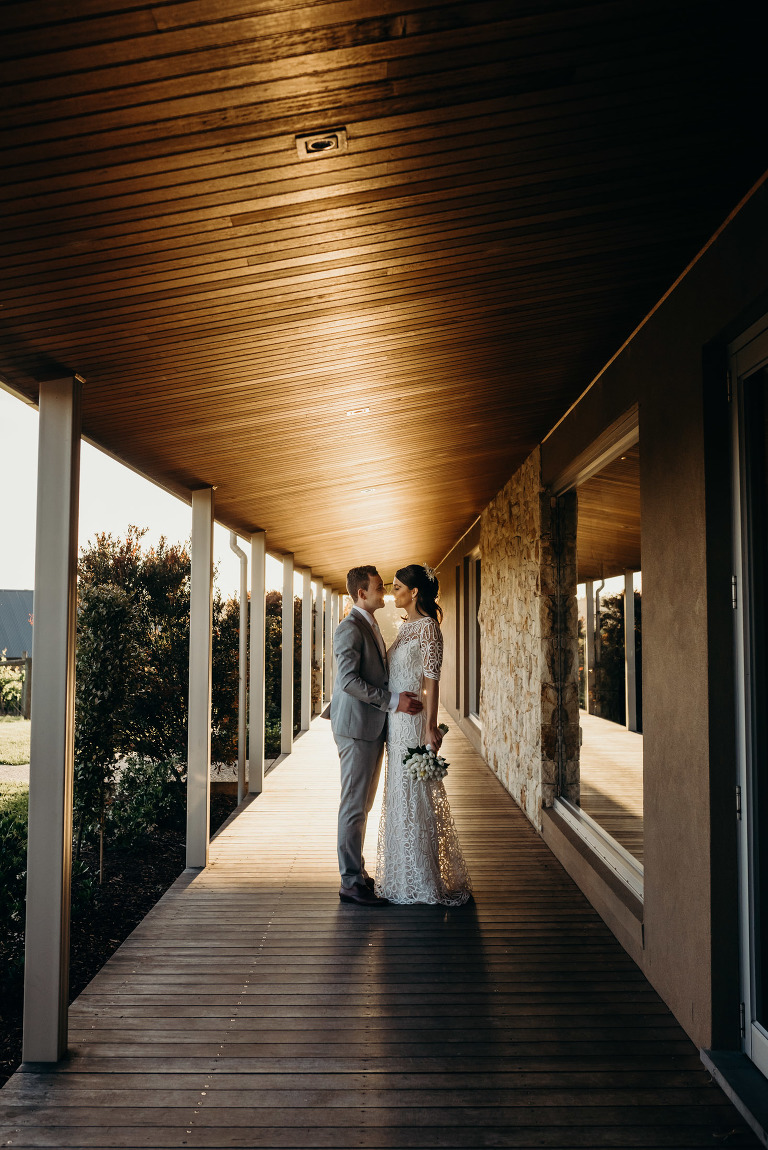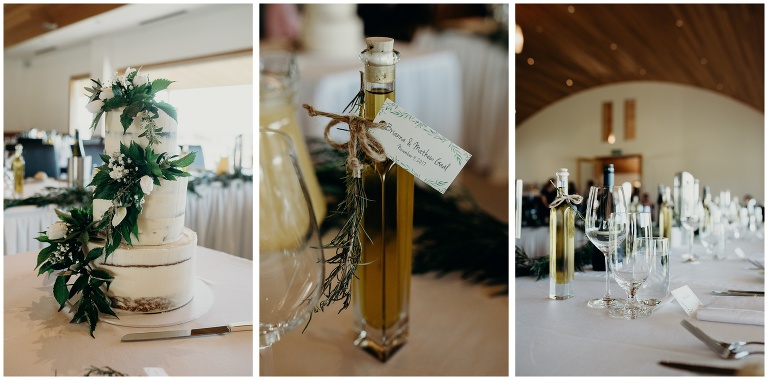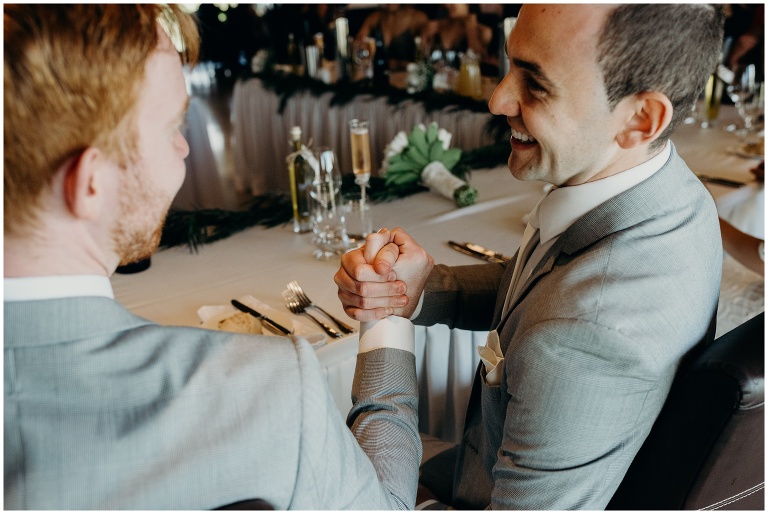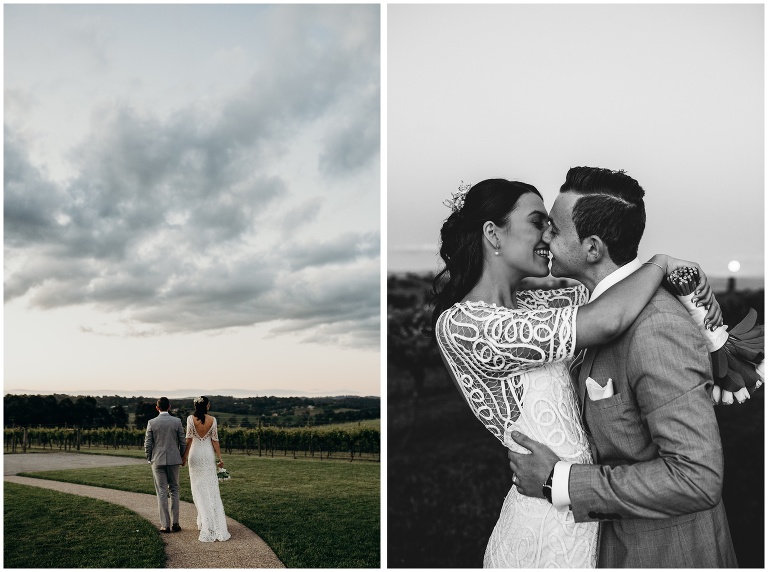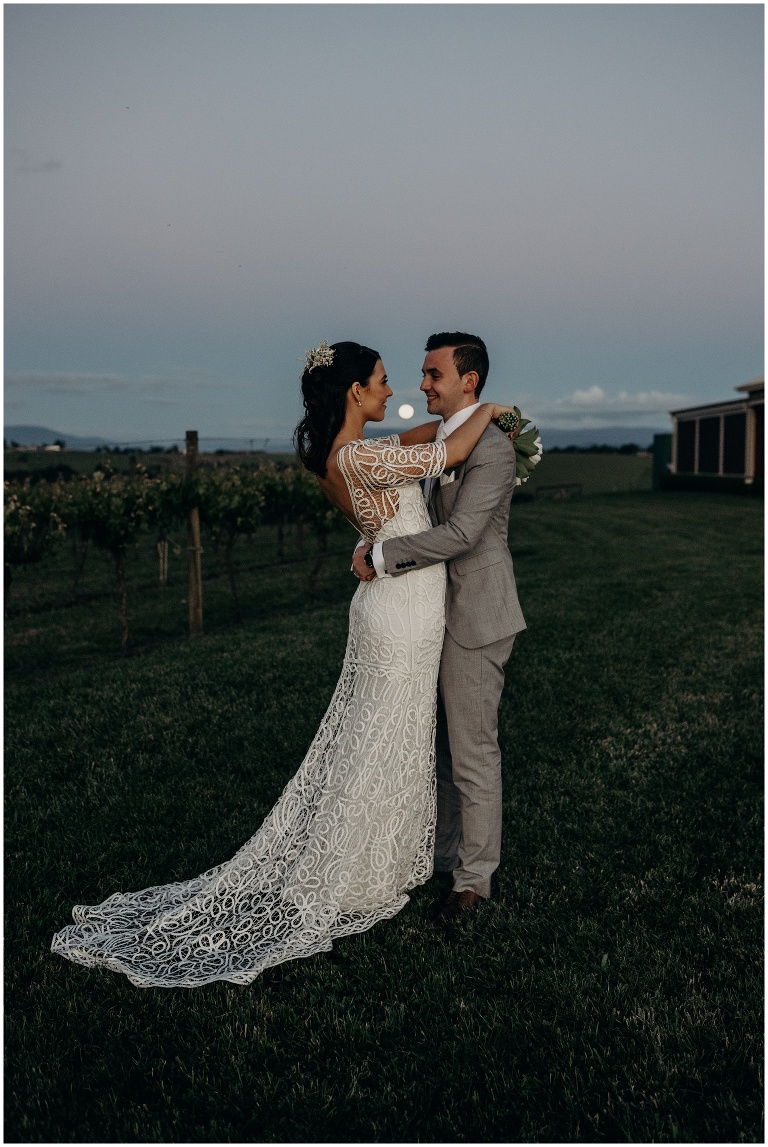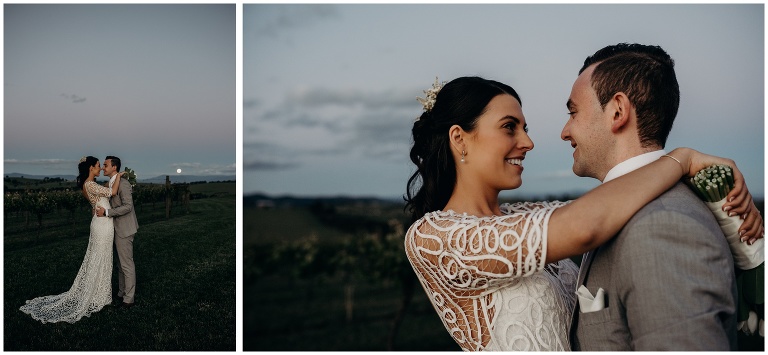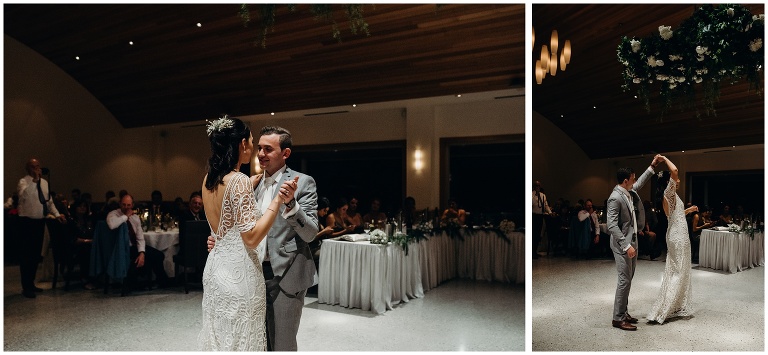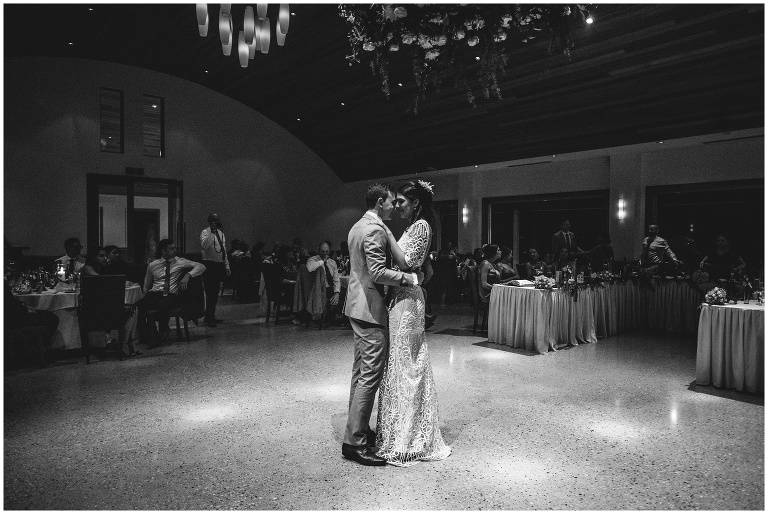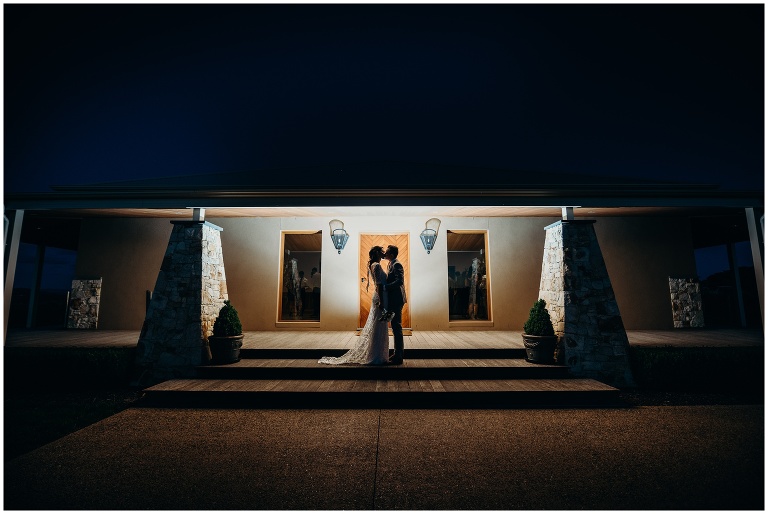 u